High Class Japanese Elegant Model Outcall GFE CLUB JEC club for Elite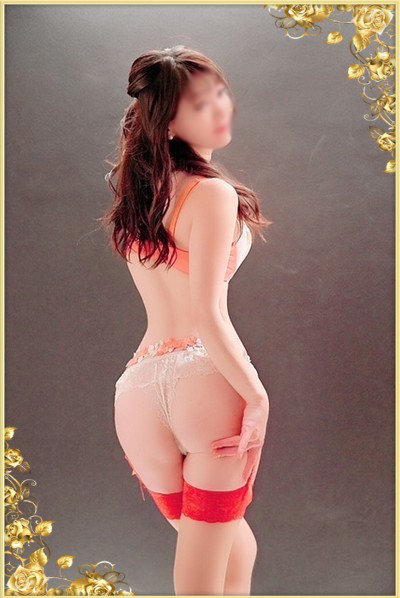 What is Oiran Ai Sakura?
It is Japanese movie, "Sakuran" story is Oiran love romance. Ideal romance with clients. Oiran and one client will be real good romance, finally a happy ending.

My Dream Places?
I want to stay in these places, I have never stayed here, I am happy if someone book and take me for a romantic overnight travel here.

Every Abu Dhabi 5 star hotel looks big, I want to go, I would be happy if you could book and take me on Dubai & Abu Dhabi travel tour together end of February 〜 end of March or anytime.

I would also like to travel to anywhere in the world. These places I really want to visit; USA, Italy (Rome and Milan), Paris, Monaco

Please contact me if you want to see me there


Tokyo

Dubai

Italy

New York

Paris