Here are some of my favourite Tokyo Hotels & restaurants (Where we can have some tepanyaki steak and drinks together.)
I felt romantic in a luxury Tokyo hotel and longed for it so I came to Tokyo. A hotel makes me feel stable and good! Let's go together, somewhere nice!
I can really recommend the hotels listed below or if you are in another hotel just call me and I will come to you there.
Japanese Rich Ryokan style so calm and polite hotel. Their afternoon tea is famous, good restaurant, exciting Japanese Hinoki room and bath. I like here, such a high class hotel. It's so quiet with Japanese atmosphere, I can relax and feel calm.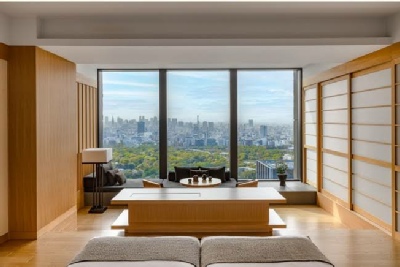 Shangri-La Tokyo Hotel (Marurouchi)
Shangri-La Tokyo is a gorgeous European style hotel. It is here that took place the TOBEG wine event of high class brand made by Kering group owner. The popular artist, sexy dancer, curizuma popular ceo like a hot man and woman. I feel here like a young couple.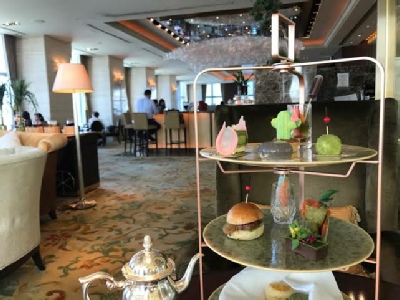 Ginza Peninsula Hotel (Yurakucho)
Situated in the middle of Tokyo right above the imperial Palace. The hotel is located in an excellent location directly connected to Yurakucho Station and the inside of the hotel is quiet and calm. Inside the hotel is "Mon cher ton ton", a high-class teppanyaki restaurant from the famous Serina group in Tokyo. Bar and SPA overlooking the Imperial Palace. The perfect good hotel and close to my house just 10min by taxi. I feel here the real me and some romance in the future.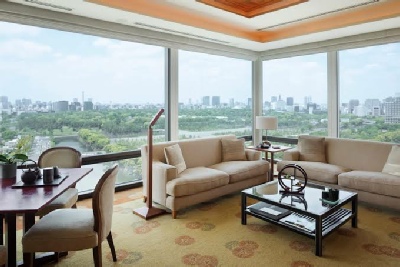 Odaiba Hilton Hotel (Hilton group)
This hotel is beside the Tokyo Romantic Sea. It's a big hotel in Tokyo though it's relatively reasonable and cheap. A resort area that makes you forget job and about the city where we can take a walk along the beach with the ashahi morning sun-shine. The brightest morning sunshine, the fresh sea breeze and many white native birds. An outdoor hot spring pool and Jacuzzi that we can enjoy together while overlooking Tokyo Bay and Tokyo Tower. You can forget about the noise of the city and get rid of your tiredness and detoxify. For dinner my recommendation is Tepanyaki Sakura which is pretty nice at Japanese style.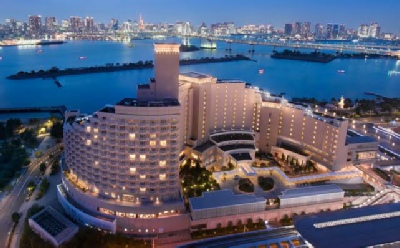 Roppongi Grand Hyatt is loved by gentlemen from all over the world has big rooms, nice restaurants, where the event Xjapan Yoshiki high class diner show took place. This is a hotel that I want to go with someone nice someday.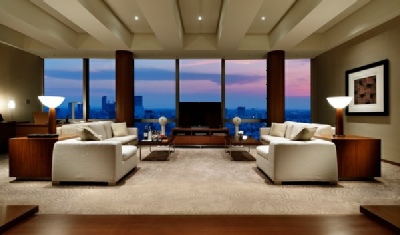 Tokyo Beycourt Hotel (Membership system Tokyo Beycourt group)
Tokyo Beycourt hotel is famous as a hotel where only the wealthy people who are successful in society can stay by membership. It is a luxurious adult atmosphere that has sold out even though the admission fee is over 10 million. European style with slightly darker lighting, bar and spa on upper floors.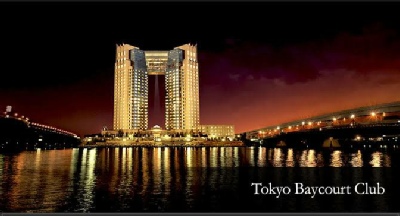 Shiodome Intercontinental Hotel
Gold style hotel has a fashionable interior with European style rooms and restaurant. Japanese atmosphere big gold folding screen. It's like a pretty romantic. Fashionable bar and restaurant with plenty of Moe-champagne.